Who We Are
Marly Hornik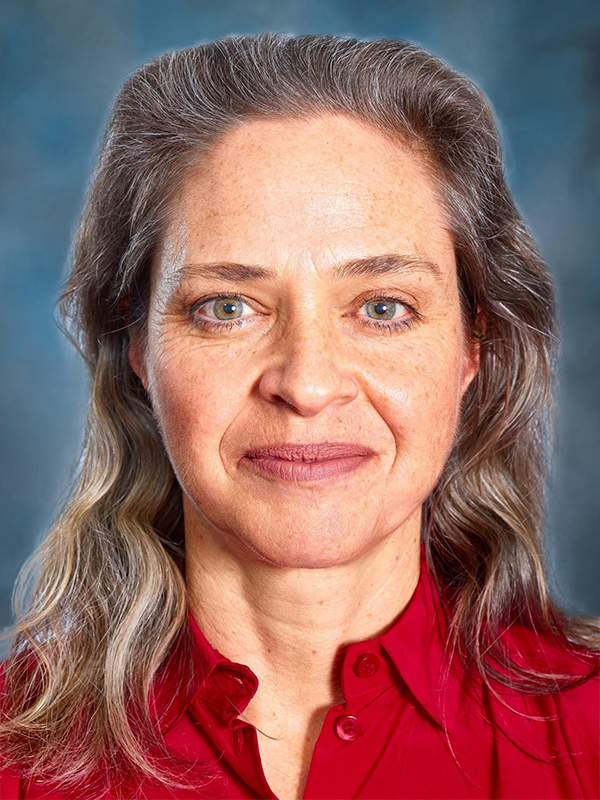 Executive Director
Marly is a champion of individual liberty in her leadership role on the New York election stage, as well as at home. She and her husband, along with their three home-birthed children and adopted Grandmother, grow their own natural foods, manage a small herd of dairy goats holistically, make their own medicines, and steward a beautiful homestead in harmony with the principles of a Divine Creation.
Mission Statement
New York Citizens Audit is dedicated to restoring and maintaining the essential, founding American principle of honest, provable elections in New York and across the nation.
"The first grand right, is that of the people having a share in their own government by their representatives chosen by themselves, and, in consequence, of being ruled by laws, which they themselves approve, not by edicts of men over whom they have no control."
From "A Letter to the Inhabitants of Quebec," unanimously signed by the delegates to the First Continental Congress on October 26, 1774
Kim Hermance
Director
Kim is a founding member and a Trustee of New York Citizens Audit (NYCA) serving as a statewide coordinator and organizer of NYCA's County Strike teams. Kim believes a citizen's right to honest and provable elections is the keystone to all the issues facing our state and nation. By understanding the depth of breaches in our voter rolls the election process can be fixed for future generations. She has worked tirelessly in NY State and nationally to empower citizens to speak out and step up to fight for election integrity. Kim holds a BA in Political Science. She and her husband love to travel actively exploring God's creation.