Who We Are
---
New York Citizens Audit Facts – Download the Fact Sheet
New York Citizens Audit is a non-partisan group of citizens dedicated to restoring and maintaining the essential, founding American principle of sovereignty through honest, provable elections in New York and across the nation.
Two years ago, a group of New Yorkers set forth to determine if NY elections were fair and honest. Using publicly available voter roll databases obtained directly from state and local boards of elections through the NY Freedom of Information Law (FOIL), NYCA began an audit of those records. The initial results have been alarming: New York voter rolls have massive irregularities which appear to reflect violates of state and federal law. NYCA is now calling for an official investigation to verify their audit results.
NYCA educates officials and the public about the audit findings and generally about election law. NYCA is calling for a Resolution for an end-to-end audit of NY's 2022 general election voter rolls. Through their work, thousands of citizen volunteers from Montauk to Buffalo are inspiring hope for the renewal of NY citizens as protecters and nurturers of the basic democratic voting systems NY has inherited.
New York Citizens Audit is a non-partisan, all-volunteer 501(c)(3) non-profit corporation.
Over 2,000 New Yorkers have contributed to the research and public education efforts by New York Citizens Audit.
Over 6,000 citizens statewide have signed NYCA petitions requesting an official investigation into its findings.
42 towns, in 15 counties, have signed the NYCA "Resolution for an Audit of New York's 2022 General Election."
New York Citizens Audit has provided over 45 hours of public education regarding our findings to officials at the town, county, and state levels.
New York Citizens Audit presented evidence to the NY State Police Special Investigations Unit on June 27, 2022 that seems to reflect large scale illegal manipulation of the NYS Voter database (the NY State voter rolls)and further evidence of apparent manipulation to the NYS Legislature Election Law Committees on May 1, 2023 in official LOB quarters in Albany. No action has yet been taken on these submissions.
On August 17, 2023 New York Citizens Audit submitted an official complaint to the SBOE Division of Election Law Enforcement requesting a line-by-line explanation for 5,142,950 apparent registration violations, and 745,294 apparent voting violations, from New York's 2022 general election. No action has been taken on this submission.
For media inquiries contact Steph Lucia, steph@auditNY.com.
Mission Statement
New York Citizens Audit is dedicated to restoring and maintaining the essential, founding American principle of sovereignty through honest, provable elections in New York and across the nation. We are educating officials and the public about our findings and election law and presenting a Resolution for an end-to-end audit of our 2022 general election. Through this work, our thousands of citizen volunteers from Montauk to Buffalo are inspiring hope, and the renewal of the people as defenders and nurturers of the seeds of liberty that we inherited.
Marly Hornik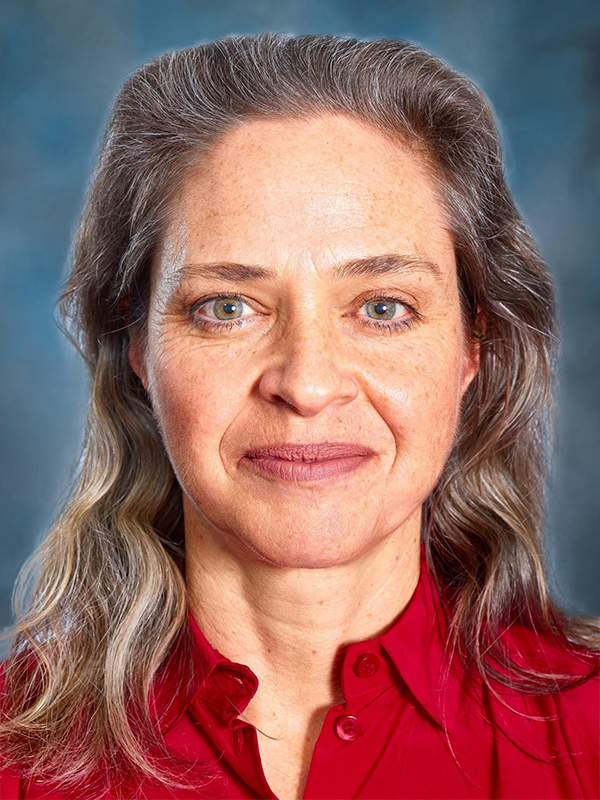 Executive Director
Marly is a champion of individual liberty in her leadership role on the New York election stage, as well as at home. She and her husband, along with their three home-birthed children and adopted Grandmother, grow their own natural foods, manage a small herd of dairy goats holistically, make their own medicines, and steward a beautiful homestead in harmony with the principles of a Divine Creation.
Letter from Our Executive Director
.
Kim Hermance
Director
Kim, is a founding member and a Director of New York Citizens Audit (NYCA) serving as a statewide coordinator and organizer of NYCA's County Strike teams. Kim believes a citizen's right to honest and provable elections is the keystone to many of the problems facing our state and nation. She has worked tirelessly in NY State and nationally to empower citizens to speak out and step up to fight for election accuracy and accountability. As an advocate for Special Needs Children and Adults, she helped establish a local non- profit serving on the board for 10 years.
Read more
Kim held numerous positions including President for a regional military parents association. In the past, she has also served on her church board. A small business owner in the fitness industry, she and her husband love to travel actively exploring God's creation. She holds a BA in Political Science.
Show less
Steve Gillian
Director – Legislative Affairs
Steve, is a newer volunteer to the New York Citizen Audit team. His knowledge of government and strategic planning will help to move the goals of New York Citizens Audit forward. His most challenging work was during the financial crisis of 2008 through 2010. He used his real estate background to form an organization called American Alliance of Home Modification Professionals (AAHMP) to address the foreclosure crisis. As Executive Director, he formed a team of real estate attorneys, mortgage bankers and foreclosure prevention experts to develop a strategy to slow foreclosures.
Read more
They successfully convinced Congress to authorize the $75 billion Making Homes Affordable Program (HAMP) employing the organization's strategy. During this time, he was a published author in real estate industry publications such as Housing Wire and National Mortgage Review on the matter of foreclosure programs and prevention. Steve was a Chief of the Nesconset Fire department for eight years and 9/11 first responder. He also served honorably in the United States Air Force.
Show less
Danielle Cassase
Director
Danielle, a life long New Yorker, is Director and Volunteer Coordinator for NY Citizen's Audit. She values truth and cherishes freedom, so she uses her time and talents to serve posterity in preserving the freedoms we too often take for granted. As one of the founding team members, she follows through to support team strategies and inspires each volunteer use their potential.
Christie Moore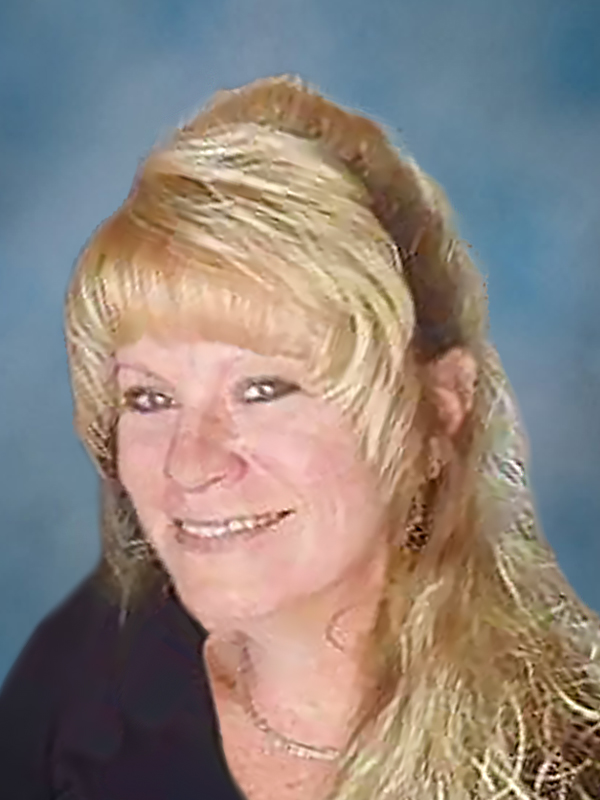 Director
As a lifelong resident of New York State, Christie is fervent in the fight to return our Sovereignty as our Founding Fathers intended. She is devoted to working to preserve our Constitutional Republic. She is a proud granddaughter of a World War II POW Veteran, and finds that her allegiance comes naturally.Christie graduated college with a 4.0 GPA, Summa Cum Laude, in Paralegal studies with Honors. Specializing in New York State Election and Case Law, she incorporates these backgrounds
Read more
and skills to advocate for Election Integrity not only in New York, but across the United States of America. Working in local government, connecting with the community while volunteering personal time at various events, she hears firsthand the concerns of the citizens. This reinforces her drive, compassion and enthusiasm to reciprocate and return to the We The People self-governance.Christie enjoys being outdoors and gardening in her spare time.
Show less